Log in to your account for 24-hour access to your pension payments, account updates, payment history, direct deposit, and more!
ABOUT YOUR PENSION PLAN
Largest Multiemployer Pension Plan
The Western Conference of Teamsters Pension Plan was established in 1955 through collective bargaining between labor and management. As of January 1, 2019, your Plan is the largest multiemployer pension plan in the United States. It covers 200,000 active participants through pension agreements negotiated by Teamster local unions with more than 1,600 employers predominantly in 13 Western states.
If you have not yet retired or are looking for more information about the Plan, you can contact your Area Administrative Offices or visit the Plan Website at www.wctpension.org.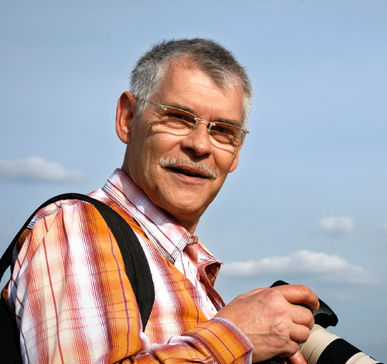 MAKING THE MOST OF YOUR RETIREMENT
Retirement Resources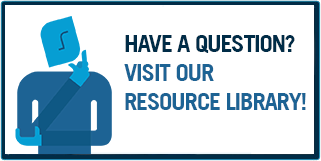 QUESTIONS ABOUT YOUR PLAN PAYMENTS?
Prudential Is Here to Help
Click the links below to find information about:
You can also visit the Forms Page to download important documents for your plan.
Call Us:
1-800-336-3387
Monday through Friday
8 a.m. to 4 p.m. PT (excluding holidays)
For payment history, direct deposit, and other account information, log in to your account.
Complaince Text
1064703-00001-00